About Us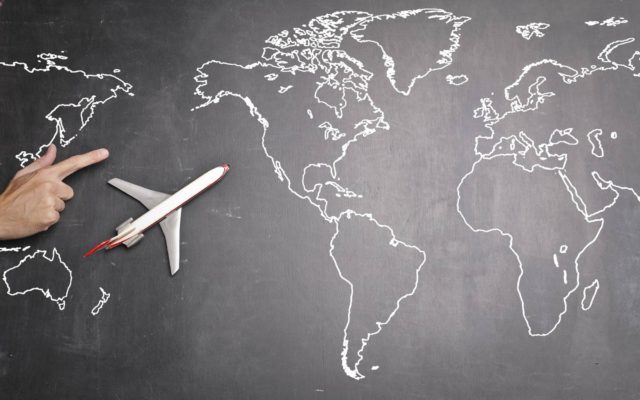 Our real estates are all over the world.
You can find our real estate in different parts of the world from Asian countries, such as Japan, Cambodia, and Vietnam, to European countries such as Portugal. These places offer a sense of uniqueness in terms of their culture and a diverse lifestyle. There must be one that charms your heart.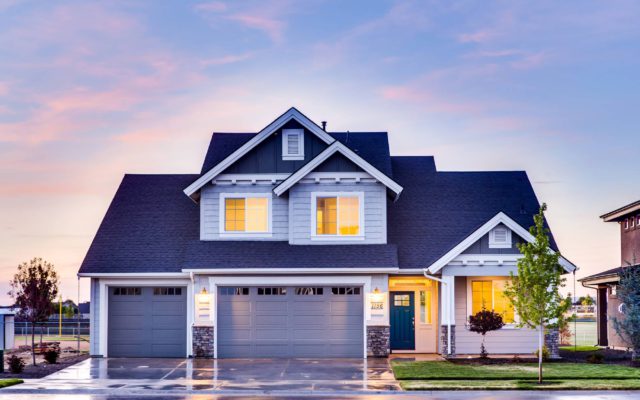 We develop a pleasing place for you.
As a high-achieving developer, we are dedicated to offering you a variety of sophisticated housing choices. We share and we give. We do not only possess our own development projects, but we also offer opportunities to other developers to comply with us. We hope to develop pleasing places to delight our customers.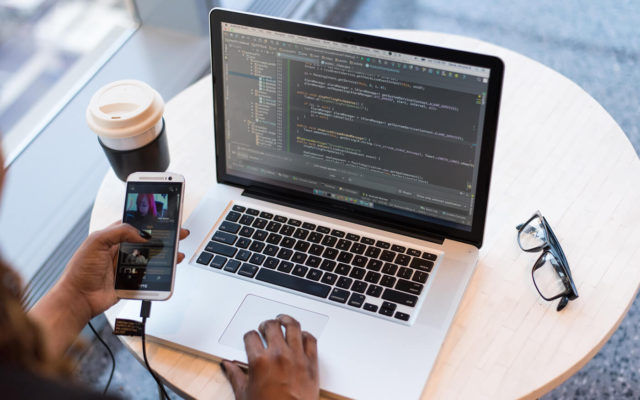 Information Technology Consultancy
Stepping into the fast-changing technological era, it is essential to incorporate IT to your business accurately and effectively. This enables your company to maintain a superior position in the business world.